Rachel Olney (Co-Founder&CEO)
Geosite has built a platform that allows the exchange, sharing and workflow management of all types of geospatial data such as satellite imagery, IoT, and drone mapping. The platform leverages the proliferation in satellite imagery sources and distributed sensor systems stiching all the geospatial data together. Their customers include the U.S. military, and also companies in the energy industry.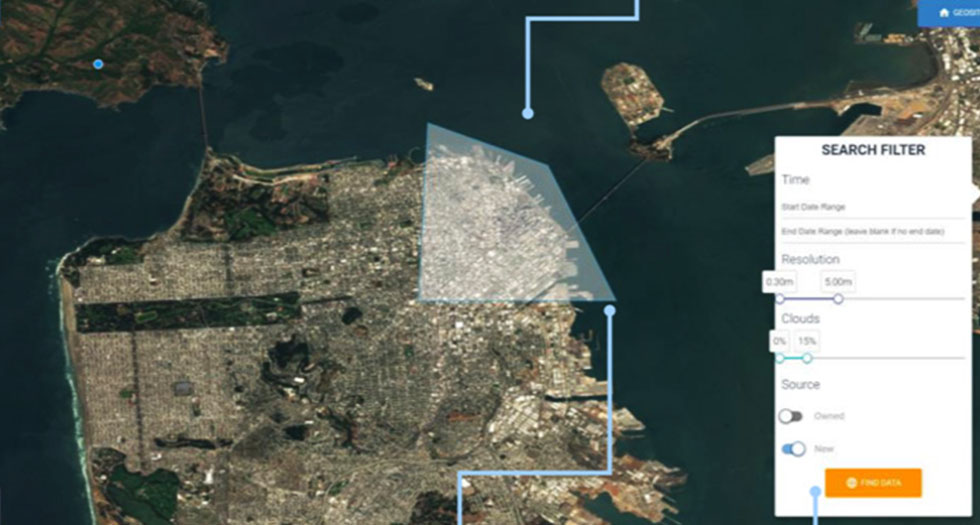 Rachel Olney, CEO of GEOSITE and Jack Toyama, MS&AD Ventures explain the value of advanced Geosite's initiatives and the new value creation of the data analysis SaaS platform collaborated with MS&AD Group.