MS&AD Insurance Group Holdings, Inc. (the "Company," President & CEO: Noriyuki Hara) has been selected as the "Digital Transformation Stock (DX Stock)", in the Digital Transformation Stock Selection (DX Stock) 2021 conducted jointly by the Ministry of Economy, Trade and Industry (METI) and the Tokyo Stock Exchange. This is the fourth consecutive selection for the Company, following the "Noteworthy IT Strategy Company" selection in 2018, the "Competitive IT Strategy Company" selection in 2019 and the "Noteworthy DX Stock" selection last year.
MS&AD Group will continue to increase the value of customer experience and business productivity through the promotion of digitalization in order to achieve sustainable growth and increase our corporate value.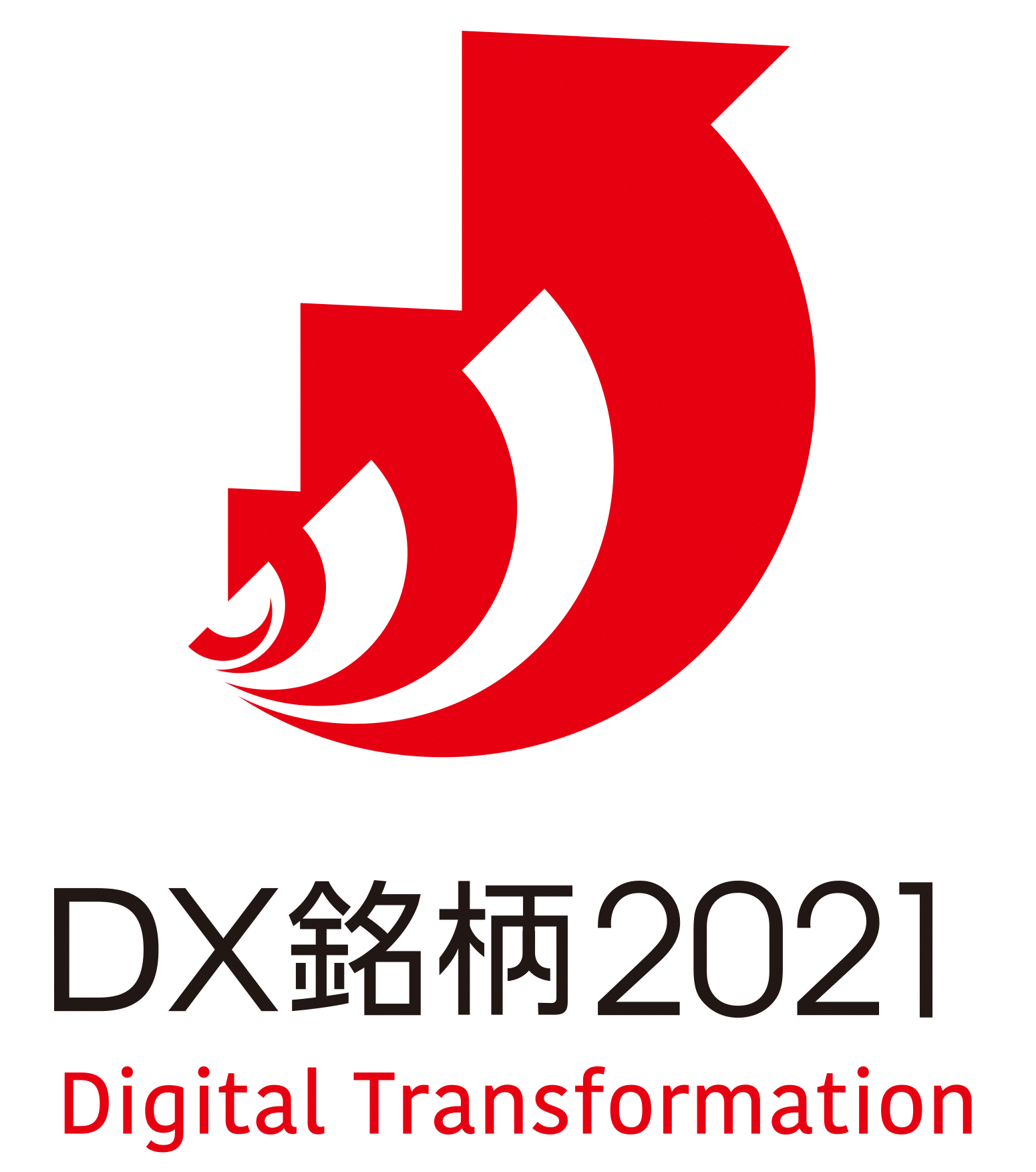 1. About DX Stock 2021
As part of its efforts to promote strategic use of IT by companies, METI, in cooperation with the Tokyo Stock Exchange, has introduced companies that are attractive to investors who place importance on improving corporate value over the medium to long term as "Competitive IT Strategy Companies" from 2015 to 2019 and "DX Stock" from 2020.
In recent years, there has been a global trend toward "Digital Transformation (DX)" in which business models are being radically transformed with digital technologies, leading to new growth and competitiveness. In light of this trend, since 2020, the selection has focused on DX.
2. Selection of MS&AD Group
In its medium-term management plan "Vision 2021," MS&AD Group has identified "promotion of digitalization" as one of its three key strategies and has been working on "digital transformation (DX)," "digital innovation (DI)" and "digital globalization (DG)." The following initiatives were highly evaluated in this selection.
〇Digital Innovation Challenge Program
Since fiscal 2019, the entire MS&AD Group has held an idea contest to promote digitalization and business innovation. In fiscal 2020, more than 2,700 applications were submitted, of which in 28 cases, the head office began studying the feasibility of the plan with the applicants.
〇RisTech (Risk×Technology)
In addition to accident data and other data held by insurance companies, we use a variety of data, including data provided by business partners, to provide services that resolve issues faced by companies.
https://www.ms-ins.com/news/fy2019/pdf/0529_1.pdf (Japanese)
https://www.ms-ins.com/news/fy2020/pdf/0911_1.pdf (Japanese)
〇Building a business model in conjunction with platformers (Platform Project)
We are building a new sales model that integrates insurance application functions into the services of platformers with a broad customer base and seamlessly provides insurance to platformer customers.
https://www.aioinissaydowa.co.jp/corporate/about/news/pdf/2021/news_2021011900801.pdf (Japanese)
End